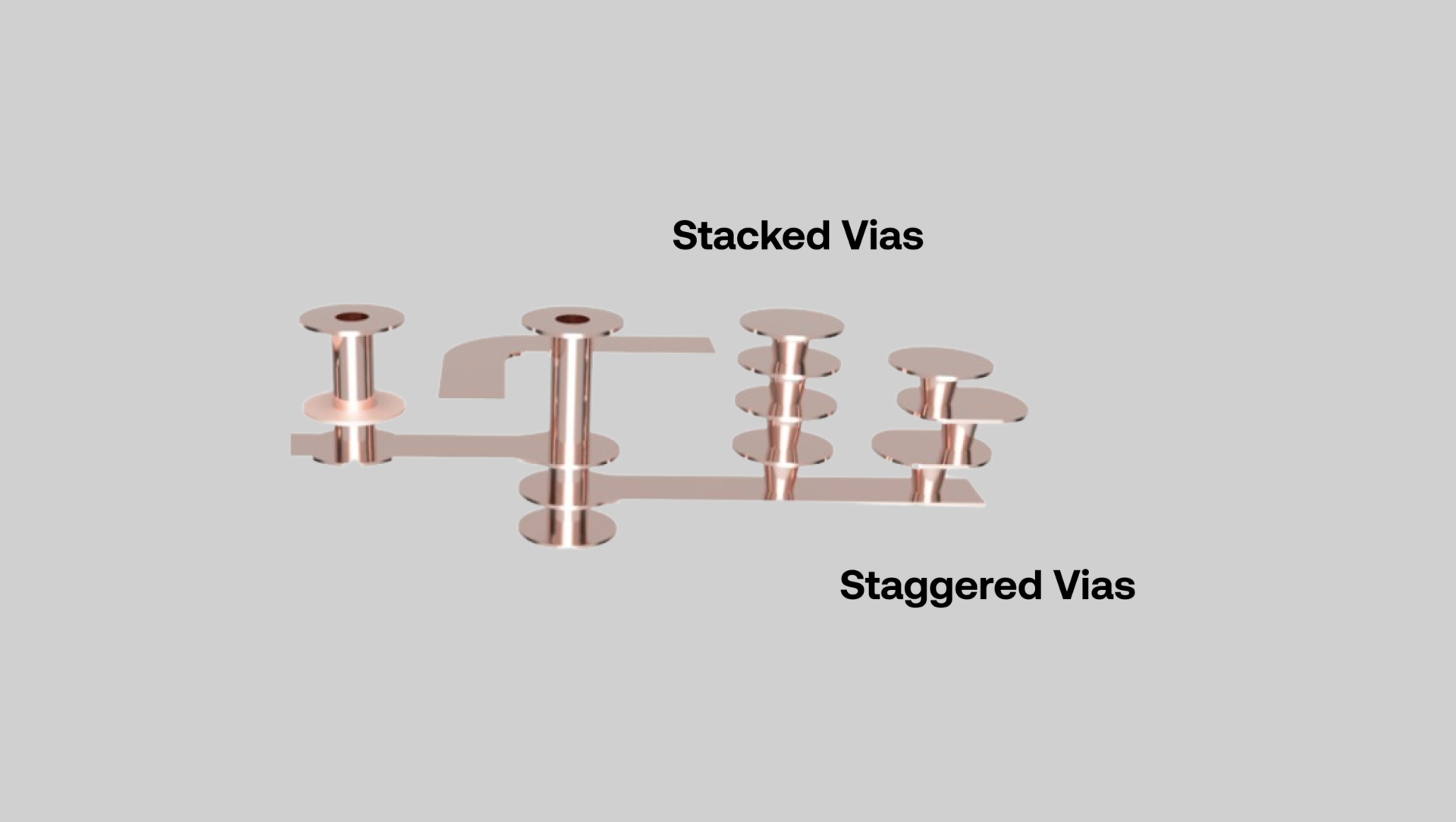 Microvias are used to allow High Density Interconnections (HDI).  However, designing with microvias began without a thorough understanding of the reliability of the HDI connections, especially when multiple-depth microvias were utilized.
Watch this free webinar to learn from the Summit's VP of Technology, Gerry Pardita, when and where it may be possible to stack microvias many levels deep, and where in the same design that staggering of microvias is necessary at every level.
More Webinars
Jan 18, 2024 11:00 AM PT
Summit Views on the State of the PCB Industry
Have a conversation with Summit executives on PCB industry events and implications.
Click to Register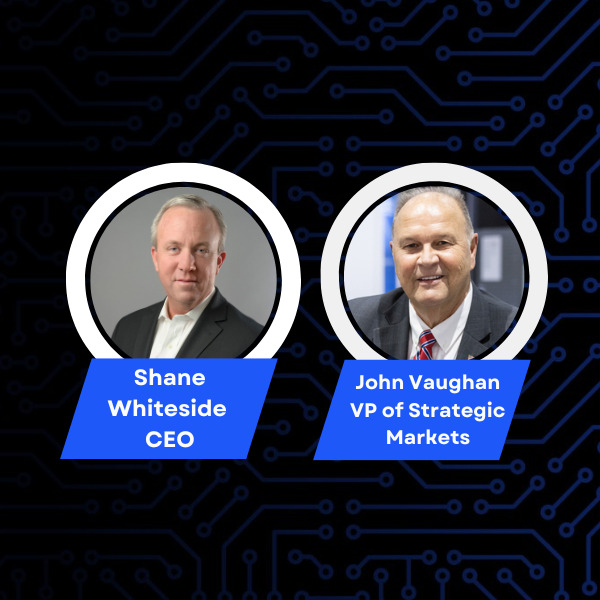 Nov 16, 2023 11:00 AM PT
RECORDING: Design Considerations for Annular Ring Requirements
This webinar will focus on best practices for designing with Class 3 features including annular ring specification basics.
Click to Watch