Extensive rigid-flex expertise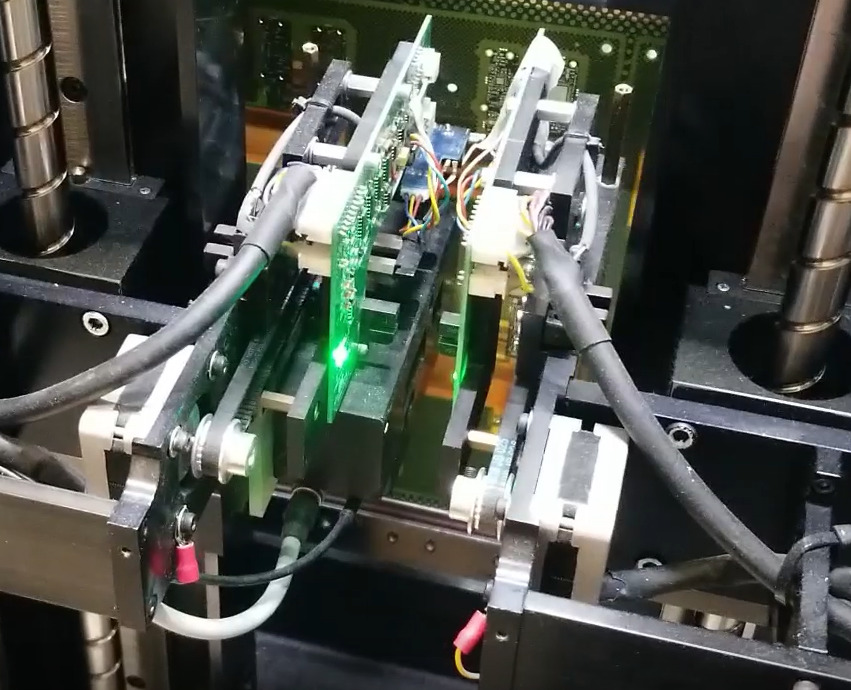 Types of flex circuits
Single-Sided Flexible Circuits
Single copper conductor layer on a flexible dielectric film.

Double-Sided Flexible Circuits
Double-sided copper clad material with top and bottom cover films. The two conductive layers have an insulating layer between.

Multi-Layer Flexible Circuit Boards
A combination of single and/or double-sided flex circuits laminated with adhesive onto a single and/or double-sided material.

Rigid Flex Circuits
Used to accommodate the entire conductor pattern of electric circuit within one component.
Rigid-flex and flex capability highlights
High-layer count
Adhesive and adhesiveless
Book binder
Stiffeners
Laser skiving
Laser-drilled microvias
Epoxy fill
Extra-long flex "cables"
Turnkey assembly
We manufacture a broad range of PCB types and technologies for a one-stop solution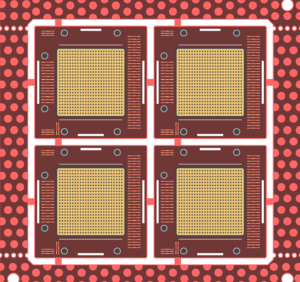 Summit's rigid capabilities include HDI high-layer count boards, staggered microvias, blind/buried vias, back drilling, multiple sequential lam, via fill, metal backed/metal core, and oversized panel options.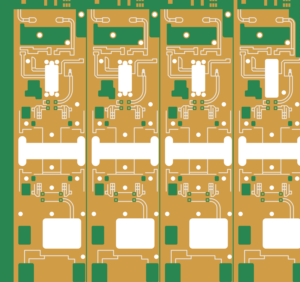 Our RF expertise includes using a wide range of PTFE materials, mixed material stackups, plated cavities, edge plating, high-temp lamination, mode suppression/stitching, buried resistors, and edge launch features.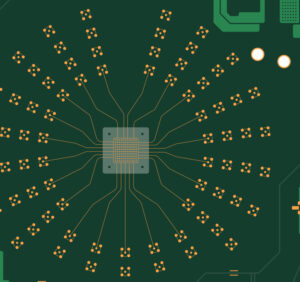 We specialize in semiconductor reference cards, probe cards, DUT, and burn-in-boards. Our RF capabilities include high aspect ratio, low-loss materials, bondable gold, tight tolerance drilling, and sintering.
Contact us
We're available to answer any questions.
Send us an email
— Fill out the form below and send the message.