Our Aerospace Certifications
We support numerous key defense programs with advanced technologies across a wide spectrum of platforms. Several of our sites maintain MIL-PRF-31032 and Nadcap certifications; and one site holds the MIL-PRF-50884 certification.
See All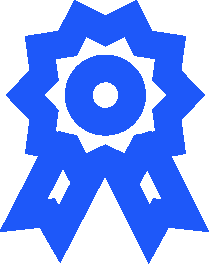 AS9100D
AS9100 is a widely adopted and standardized quality management system for the aerospace industry.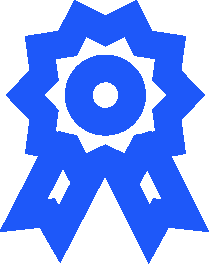 MIL-PRF-31032
MIL-PRF-31032 is a certification based on a military performance specification. Certification to this standard is intended for manufacturers that wish to be suppliers to the Department of Defense.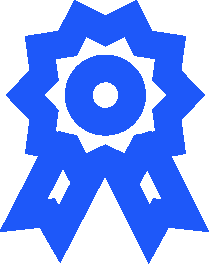 Nadcap
Nadcap (National Aerospace and Defense Contractors Accreditation Program) is an industry-driven program that certifies that the company conforms to agreed-upon processes specific to the aerospace industry.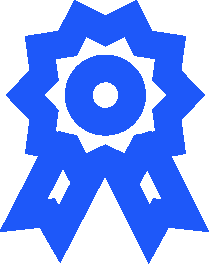 MIL-PRF-50884
This specification established the performance and qualification requirements for flexible or rigid-flex circuit boards.
Industry Examples:
Radio Communication Systems
Radar Installations
On board Instrumentation
LED Lightening Systems
Drones and Helicopters
Anti-Missile Defense Systems
Navigation Systems
Robotics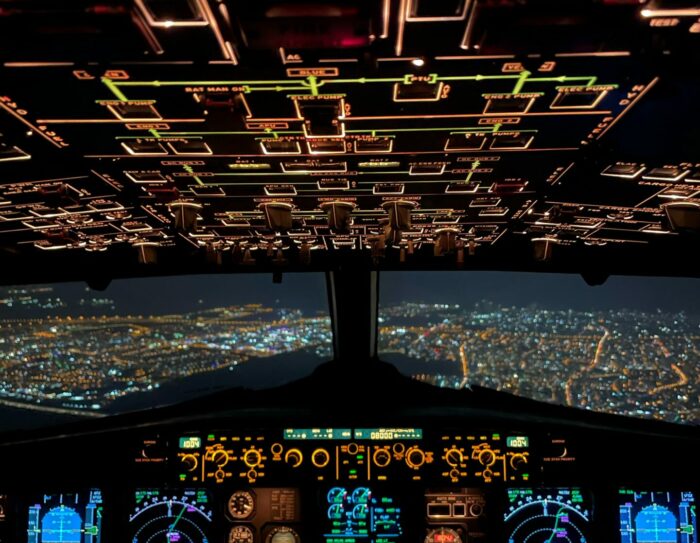 Request a quote
We will answer any of your questions, give you more information about our solutions and respond within the same business day!
Expertise – We continually invest in the training of our employees through internal and external industry experts.
Reliability – Our PCB products are manufactured to exceed customer specifications to ensure long term reliability in the field.
Accuracy – Our facilities feature the latest equipment and systems to keep pace with our customers' aggressive technology road maps.
Contact us
Fill out the form below to send us a message.