Focus on efficiency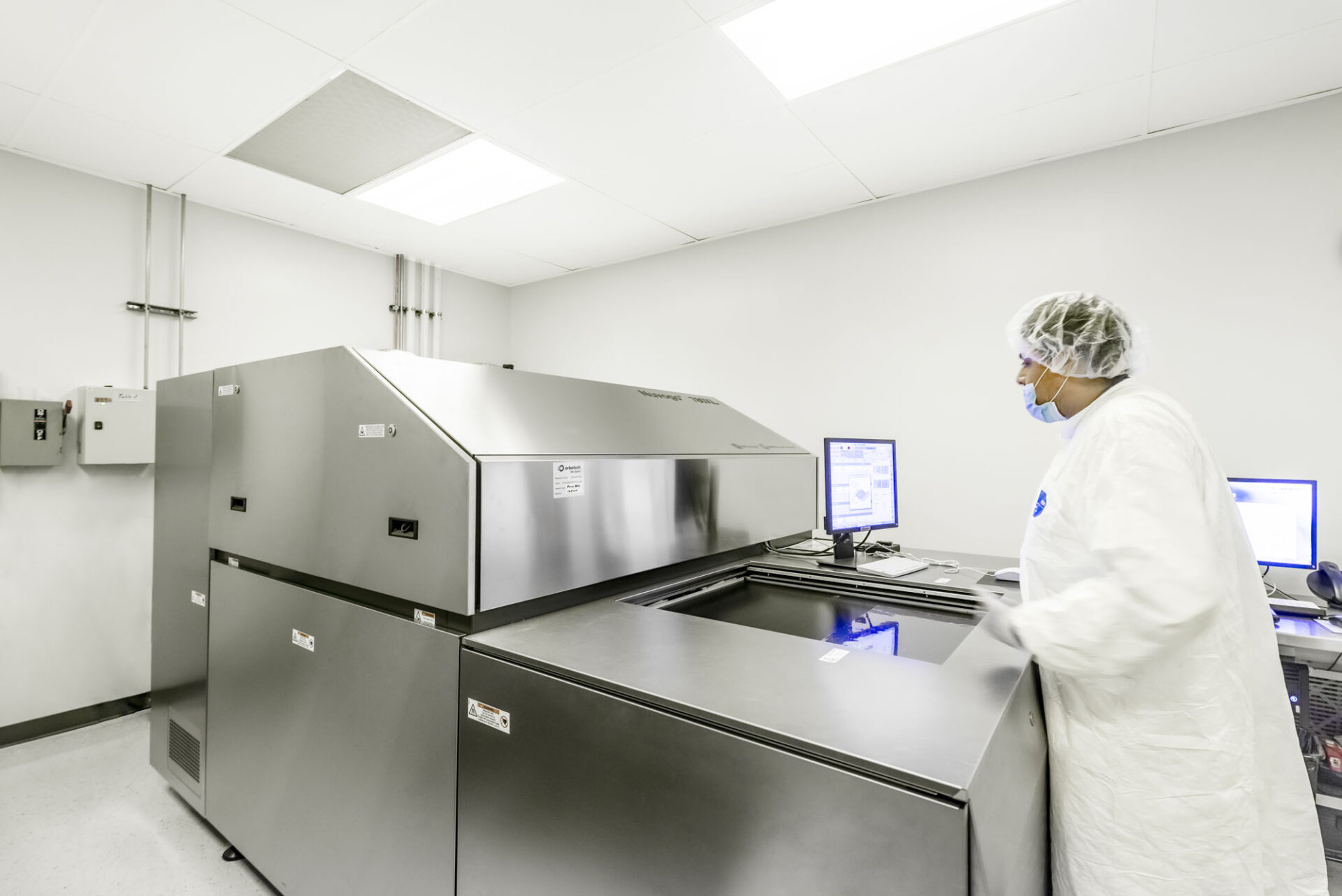 Specialized testing
Summit is a leading supplier of PCBs to the semiconductor ATE market. These board provide customers with the ability to efficiently test portions of their design in less time with improved reliability.

At Summit, we have the extensive, first-hand experience required to manufacture these large, multi-layer, specialty boards.
Semiconductor capabilities
Reference design test boards
High aspect ratio ATE boards
Bondable gold finish
Tight tolerance drilling / routing
Quick turnaround services
We manufacture a broad range of PCB types and technologies for a one-stop solution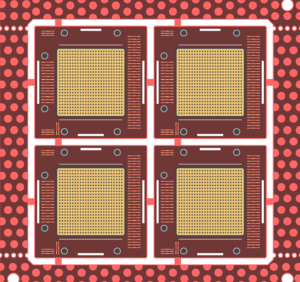 Summit's rigid capabilities include HDI high-layer count boards, staggered microvias, blind/buried vias, back drilling, multiple sequential lam, via fill, metal backed/metal core, and oversized panel options.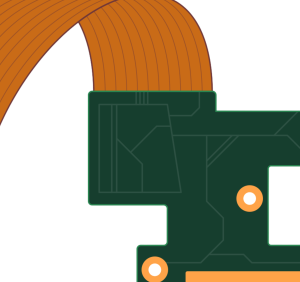 As experts in rigid-flex and flex manufacturing, we handle rigid-flex, bookbinder, multilayer, adhesiveless & adhesive, stiffeners, laser ablation, thin flex laminates, assembly options and more.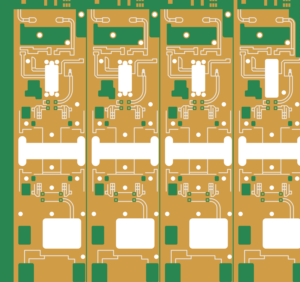 Our RF expertise includes using a wide range of PTFE materials, mixed material stackups, plated cavities, edge plating, high-temp lamination, mode suppression/stitching, buried resistors, and edge launch features.
Contact us
We're available to answer any of your questions. Email or call us below.
Send us an email
— Fill out the form below and send the message.