Field Application Engineering Support
Summit's Field Application Engineering department is available to answer technical questions and help customers implement good design for manufacturability practices. This team also provides feedback on PCB designs, drawings, stackups, and impedance.
Design for Manufacturing Reports
Summit has two types of DFM reports to help create a reliable and cost-effective design. These reports help eliminate potential holds and get PCBs in your hands without unnecessary delays.
DFM Check
This automated report is delivered in 1-2 days. It includes visuals and findings on design rules including:
Minimum spacing violation
Minimum width violation
Annular ring violation
Minimum PTH to copper violation
Netlist validation
and more.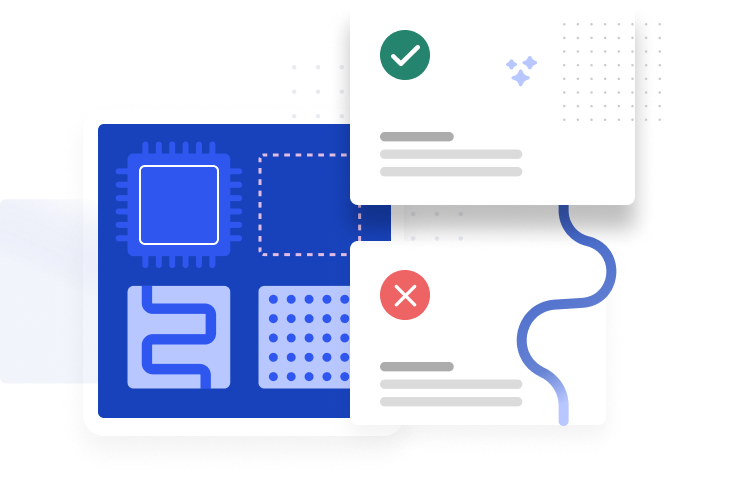 Tooling DFM
This custom report includes visuals, detailed findings, and solutions. Typically delivered in 3-5 days, it gives you feedback on design specifications such as:
Drill Diameter (Pad Diameter)
Drill to Copper Clearance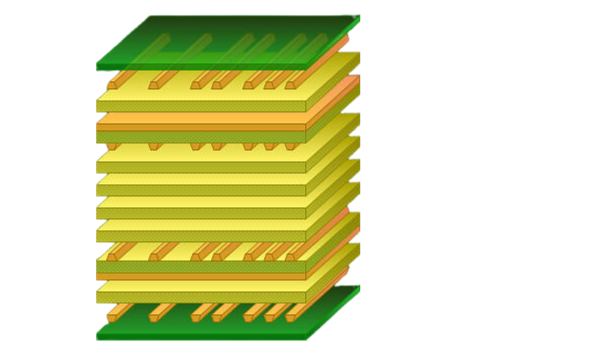 Stackup
We also provide preliminary stackup documents, which include:
Stackup
Impedance calculations
Line width & spacing
Copper weight and thickness
Plated layers
Dielectric thickness
Layer types
Materials
Overall thickness
Contact Technical Support
Send us an email
— Fill out the form below and send the message.