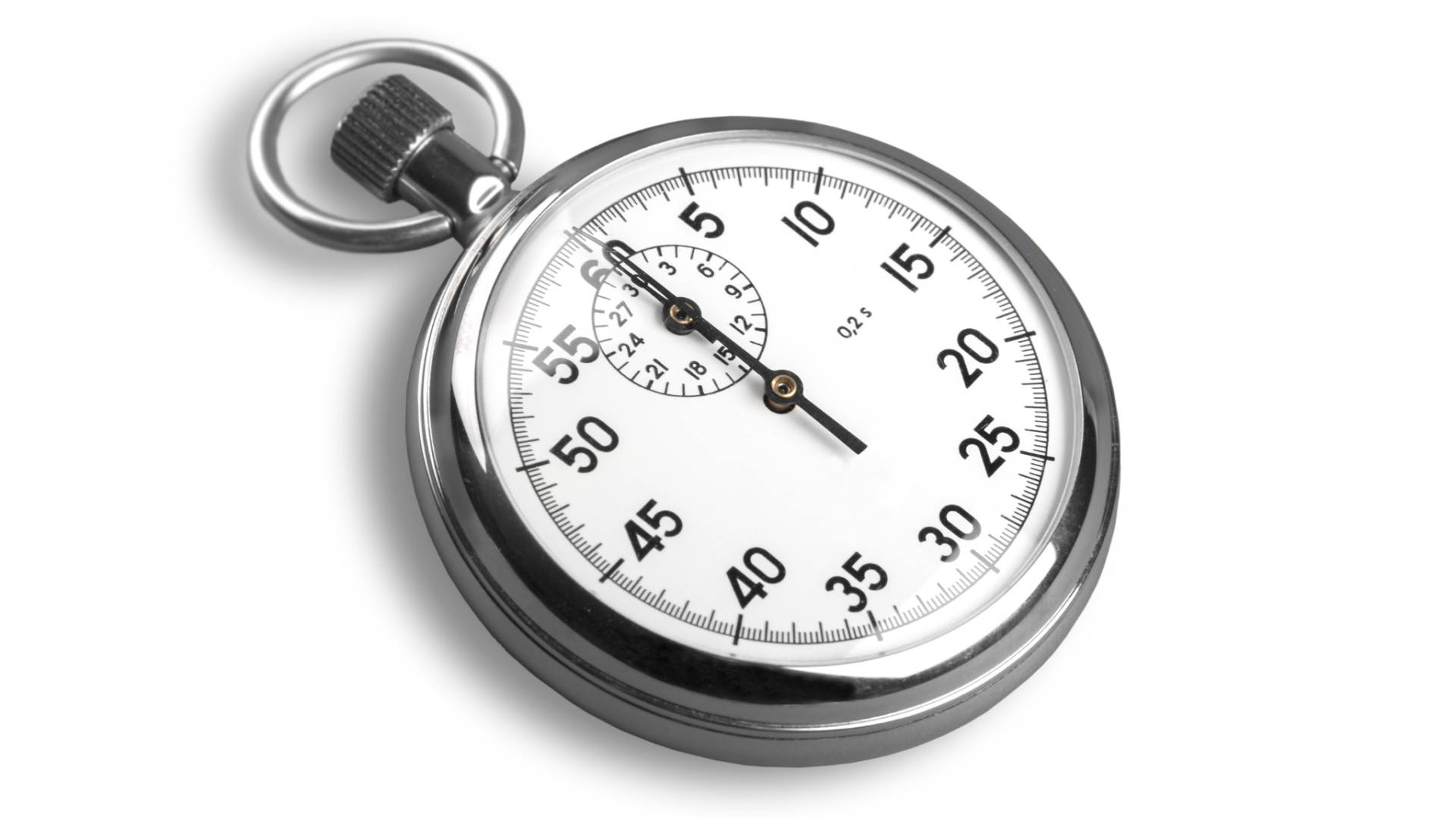 24-Hour Turns Available.
3 to 5 Days Standard.
Boards and assembly in days.
Free stackups.
20+ years of quick-turn experience.
Extensive inventory of in-stock laminates.
Quick Turns for Large Projects
Summit customers benefit from access to multiple facilities. When you have a tight deadline, we can split a single order between facilities to leverage available capacity.
Each facility has consistent technology capabilities, quality certifications, and standards-based processes. The result is quality boards delivered as fast as you need them.
Need to Stuff Your Boards Too?
Summit is a one-stop shop for all your PCB and PCBA projects.
Full-turnkey assembly (boards, parts and assembly.)
Machine-placed SMT assembly.
Parts in any format.
50,000 unique designs built.
Free DFA analysis.
More about quick-turn assembly
Additional quick-turn highlights
Multiple material options and surface finishes
Blind, buried and micro via structures
Backdrilling
Quotes in hours
Same-day turns available
Contact Us
We're available to answer any questions.
Send us an email
— Fill out the form below and send the message.