30+ Years of Experience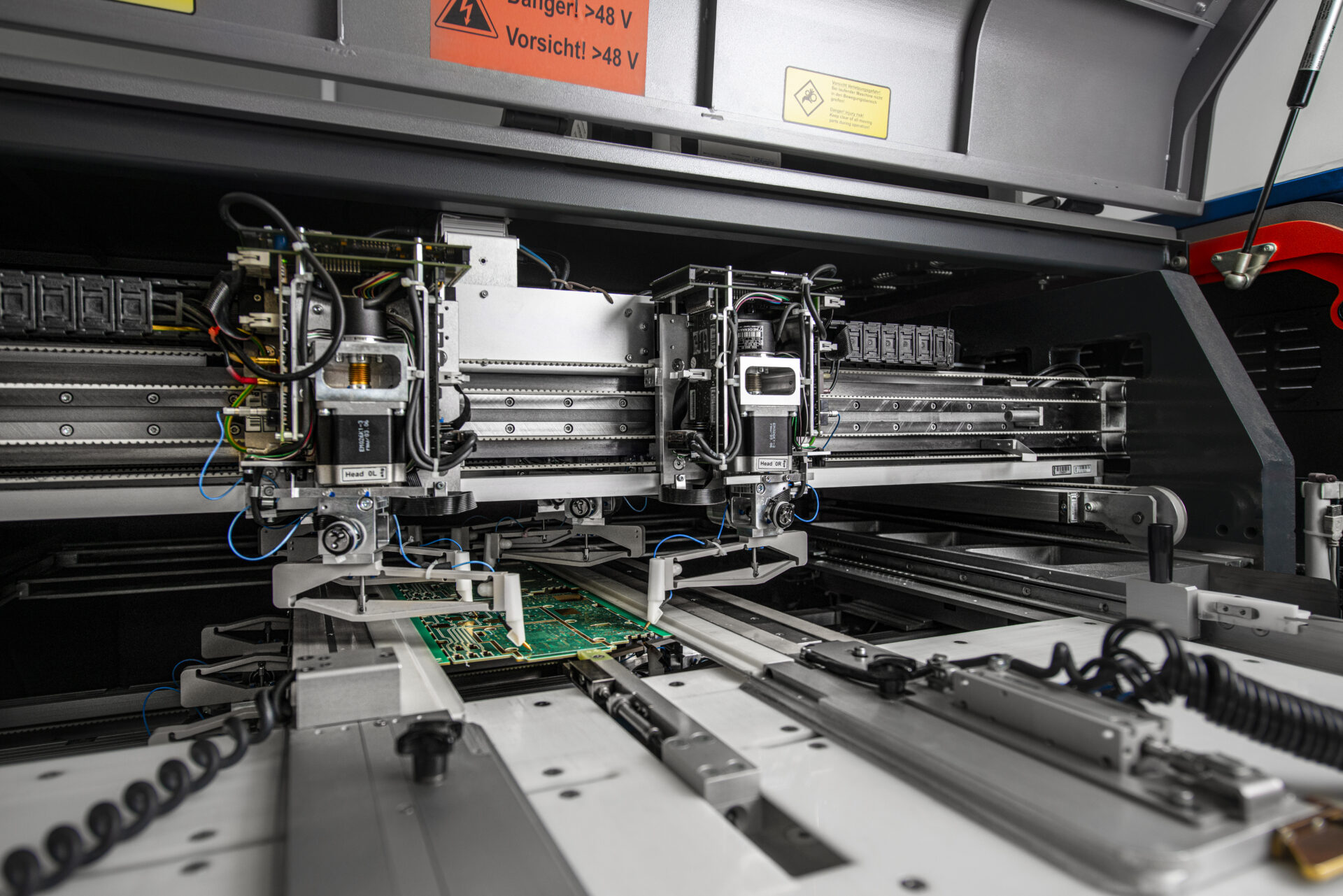 A Full Range of Rigid PCBs
Summit's highly advanced manufacturing capabilities enable us to dependably build all types of PCB designs based on IPC standards. But we are never content with the status quo.

Our teams work alongside customers to push the boundaries of what is possible, helping to create truly astonishing electronic products.
High-Density (HDI) PCBs
Due to the growing complexity of design structures, high-density circuit boards (HDI) are becoming essential in today's electronics. As products increase in functionality and decrease in size and weight, circuit board designers need new solutions to maximize the space on each board.
For example, although blind and buried vias and vias-in-pad add complexity to the design, these features add more functionality without adding space.Summit Interconnect has the expertise and HDI technology to route highest density designs.
HDI designs typically include:
Through vias from surface to surface
Buried vias with through vias
Two or more HDI layers with through vias
Laser drill micro vias
Passive substrate with no electrical connection
Rigid PCB capabilities highlights
Multiple material options and surface finishes
Stacked and staggered microvias
Multiple sequential lamination
We manufacture a broad range of PCB types and technologies for a one-stop solution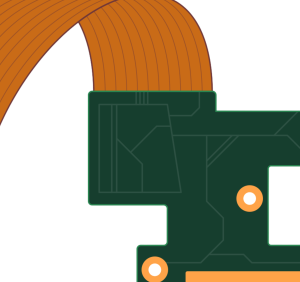 As experts in rigid-flex and flex manufacturing, we handle rigid-flex, bookbinder, multilayer, adhesiveless & adhesive, stiffeners, laser ablation, thin flex laminates, assembly options and more.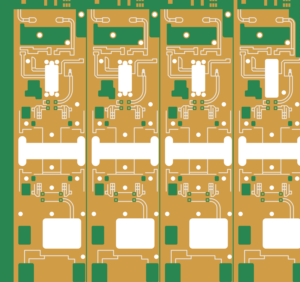 Our RF expertise includes using a wide range of PTFE materials, mixed material stackups, plated cavities, edge plating, high-temp lamination, mode suppression/stitching, buried resistors, and edge launch features.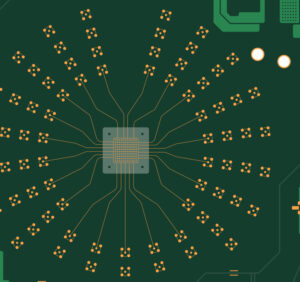 We specialize in semiconductor reference cards, probe cards, DUT, and burn-in-boards. Our RF capabilities include high aspect ratio, low-loss materials, bondable gold, tight tolerance drilling, and sintering.
Contact us
We're available to answer any questions.
Send us an email
— Fill out the form below and send the message.