Design complexity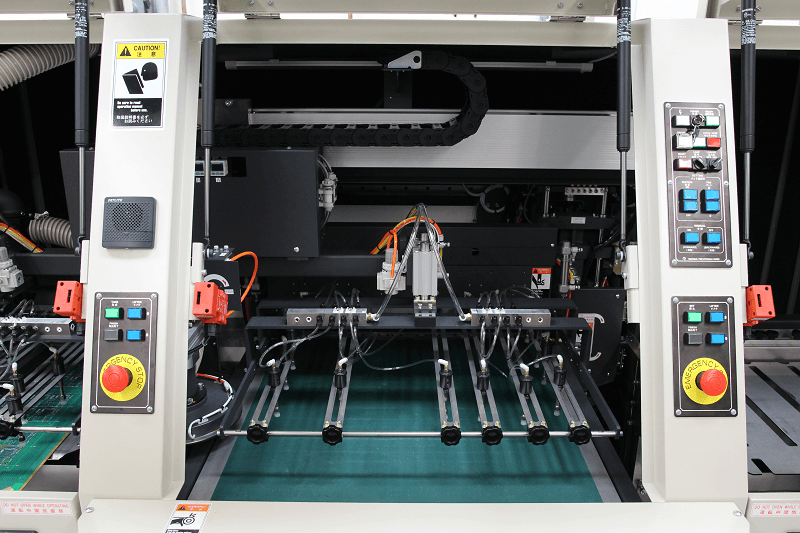 High-speed characteristics
RF/microwave signals are highly sensitive to the impact of noise, crosstalk, and power.

There are many considerations when integrating RF onto PCBs, including tight-component densities, multiple surface finish possibilities, board thickness considerations, wide ranges of reliability requirements, and even substrate-material choices. In addition, RF/microwave designs can require special manufacturing equipment. Fortunately, Summit has made significant investments in the equipment and field application engineering experience required for accurately manufacturing these PCBs.
Summit RF / microwave PCB capabilities
Wide range of high-speed, low-loss materials
Combination surface finishes
Tight tolerance stripline
HDI/PTH mode suppression
Ticer/Ohmega resistors and filters
Plated cavities and edges
Controlled depth milling
Bonded heat sinks
We manufacture a broad range of PCB types and technologies for a one-stop solution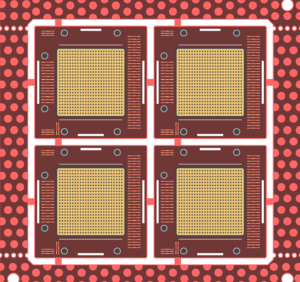 Summit's rigid capabilities include HDI high-layer count boards, staggered microvias, blind/buried vias, back drilling, multiple sequential lam, via fill, metal backed/metal core, and oversized panel options.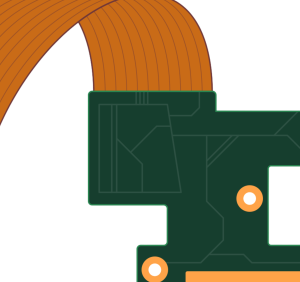 As experts in rigid-flex and flex manufacturing, we handle rigid-flex, bookbinder, multilayer, adhesiveless & adhesive, stiffeners, laser ablation, thin flex laminates, assembly options and more.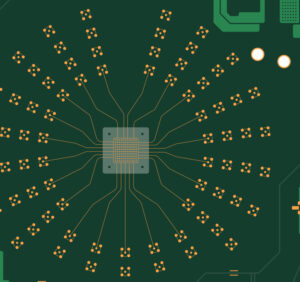 We specialize in semiconductor reference cards, probe cards, DUT, and burn-in-boards. Our RF capabilities include high aspect ratio, low-loss materials, bondable gold, tight tolerance drilling, and sintering.
Contact us
We're available to answer any questions.
Send us an email
— Fill out the form below and send the message.