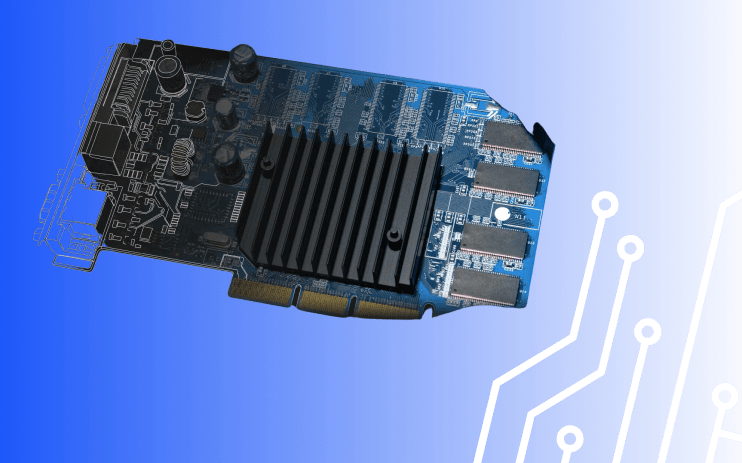 Are you an electronics engineer who is looking to sharpen your skills? Watch this lively interactive and practical webinar that will guide you through the crucial aspects of PCB assembly, from file requirements to parts placement, and from kitting to best practices at each facility.
We'll also shed light on common mistakes that can make your job harder and share tips on how to avoid them. Plus, get insights on why attrition is important, how to manage file updates efficiently, and when to use different file formats. Whether you're an experienced professional or new to the field, this session is designed to equip you with valuable tips and tricks to streamline your PCB assembly project.
More Webinars
Sep 28, 2023 11:00 AM PT
Benefits of Designing with Embedded Cavities
Learn important design considerations regarding embedded PCB cavities as well as documentation preparation and formatting to ensure that design intent is fully understood by a manufacturer.
Click to Register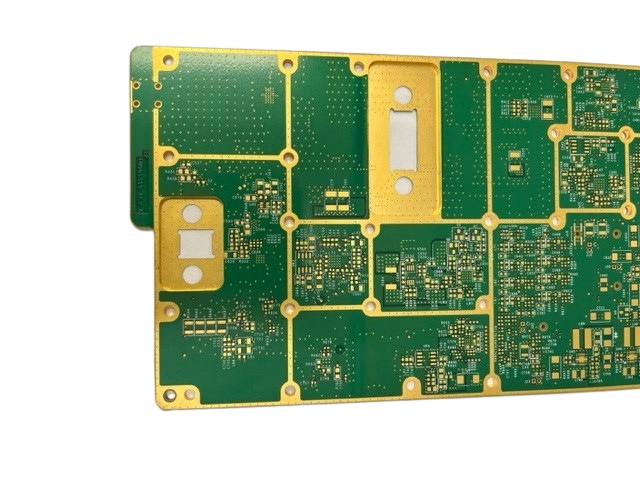 Oct 19, 2023 11:00 AM PT
Let Me Vent!
Gerry Partida, Vice President of Technology at Summit Interconnect, will discuss the reflow attributes of HDI and highly retained copper layers, how to eliminate moisture in PCBs, and concerns with longer baking times.
Click to Register