Speed, service, and quality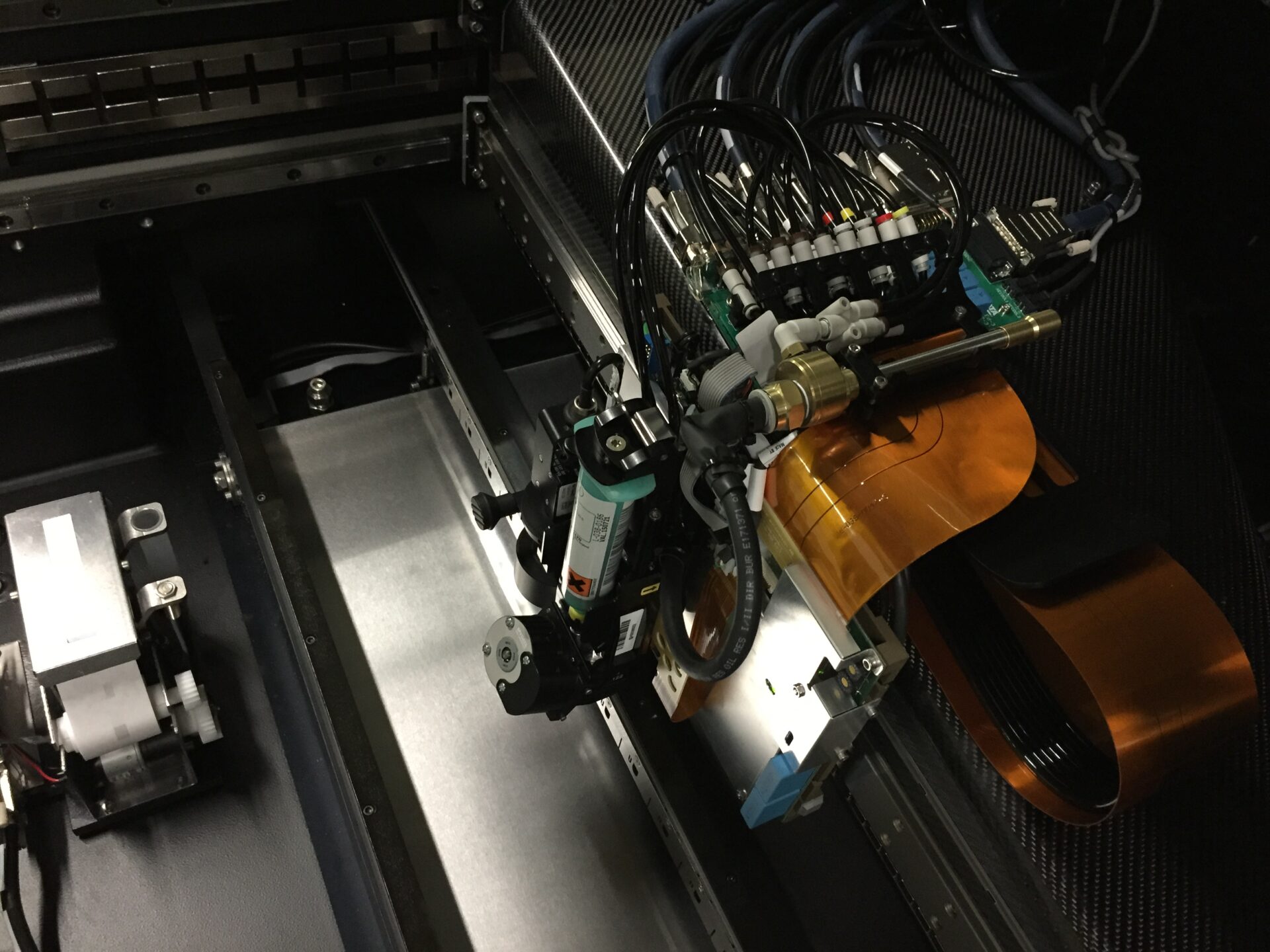 Full turnkey assembly
The turnkey PCB assembly process from Summit is a convenient, personal service experience you won't find anywhere else.

When you place a full turnkey order, our teams order your PCBs from one of our fabrication shops, source and purchase your components, and then machine-assemble your build.

No need for multiple vendors, pieces or parts.
One purchase order and one price.
No calculating right number of parts.
Smoother, more efficient assembly.

We are accountable for the entire process!

Assembly capabilities highlights
Low to mid-volume printed circuit board assembly
SMT and through-hole mounting
Parts in any format
ISO 9001:2015 & AS9100:D
Fine pitch to 0.4 mm and passives down to 01005
Ball grid array
Contact us
We're available to answer all your PCB questions.
Send us an email
— Fill out the form below and send the message.