Inspiring the next
generation of professionals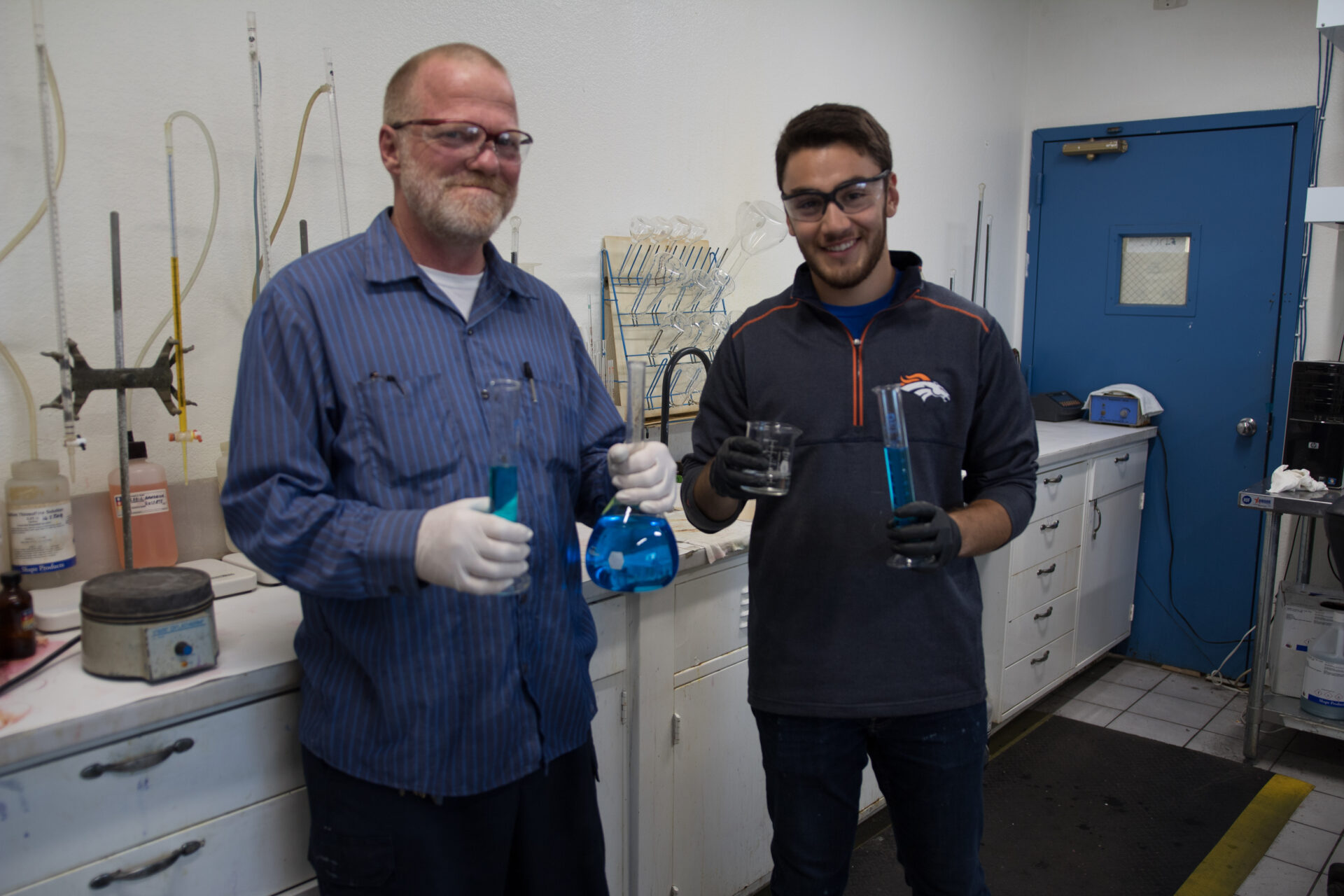 Build Your Future in Electronic Manufacturing
"Working as an intern at Summit Interconnect was a great experience. Not only did I get valuable hands-on experience, but I applied the knowledge gained over the Summer to my classes the following year.

Once I graduated, I was able to turn my internship experience into a full-time position at Summit. It launched my career, challenged me, and helped me grow professionally. I highly recommend this program."

AJ Arriaga, Class of 2021, Process Engineer – Hollister
Program Outline
As an intern at Summit Interconnect, you will be part of a dynamic team of manufacturing leaders and engineers responsible for ensuring the successful production of high-quality printed circuit boards.

The Program includes 1 major and 1-2 minor projects, all deliverable within the summer period of 10-12 weeks.

Interns will be split amongst Summit's three Orange County facilities in Anaheim, Orange, and Santa Ana.

Interns will present opening and closing presentations to the site Leadership team.

The Program will include training and team-building activities including hiking, dinners, and industry panels.
Job Responsibilities
The scope of work involved with Summit's internships include:

Conduct research, experiments, and perform data analysis to support process improvement initiatives including microvia plating and reliability, wet process analysis, production scheduling and throughput algorithms, and drill/fabrication tooling capabilities.

Assist in the creation and maintenance of work instructions and process documentation.

Perform time studies and other data collection activities to support process optimization efforts.

Finish the Program with a tangible improvement to Summit's manufacturing quality and capabilities.


Eligibility Requirements
Currently enrolled in a Bachelor's degree program in Mechanical, Chemical, Electrical, or Industrial Engineering
Completion of at least two years of coursework
Due to ITAR regulations, applicants must be a US Citizen
Strong analytical and problem-solving skills
Excellent communication and interpersonal skills
Ability to work in a fast-paced environment and manage multiple tasks simultaneously