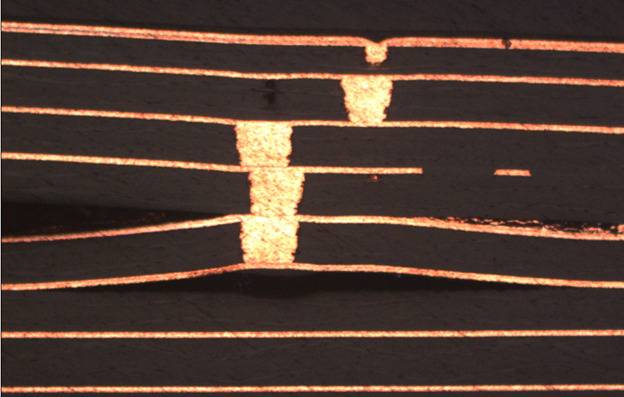 Gerry Partida, Vice President of Technology at Summit Interconnect, will discuss the reflow attributes of HDI and highly retained copper layers, how to eliminate moisture in PCBs, and concerns with longer baking times.
More Webinars
Sep 28, 2023 11:00 AM PT
Benefits of Designing with Embedded Cavities
Learn important design considerations regarding embedded PCB cavities as well as documentation preparation and formatting to ensure that design intent is fully understood by a manufacturer.
Click to Register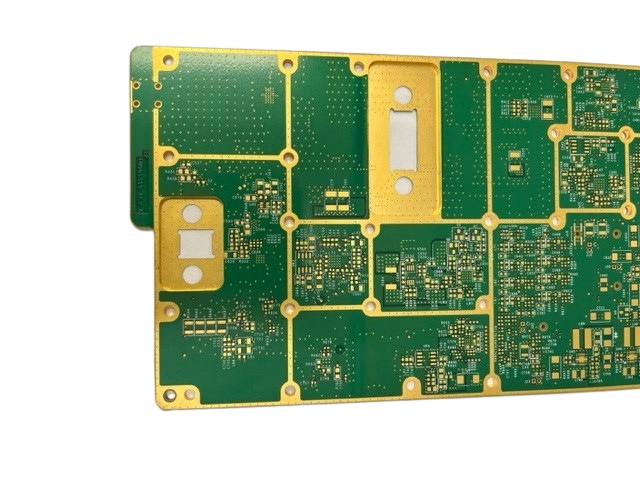 Nov 16, 2023 11:00 AM PT
Designing PCBs with Class 3 Features
This webinar will focus on best practices for designing with Class 3 features including annular ring specification basics.
Click to Register