Custom PCB Prototypes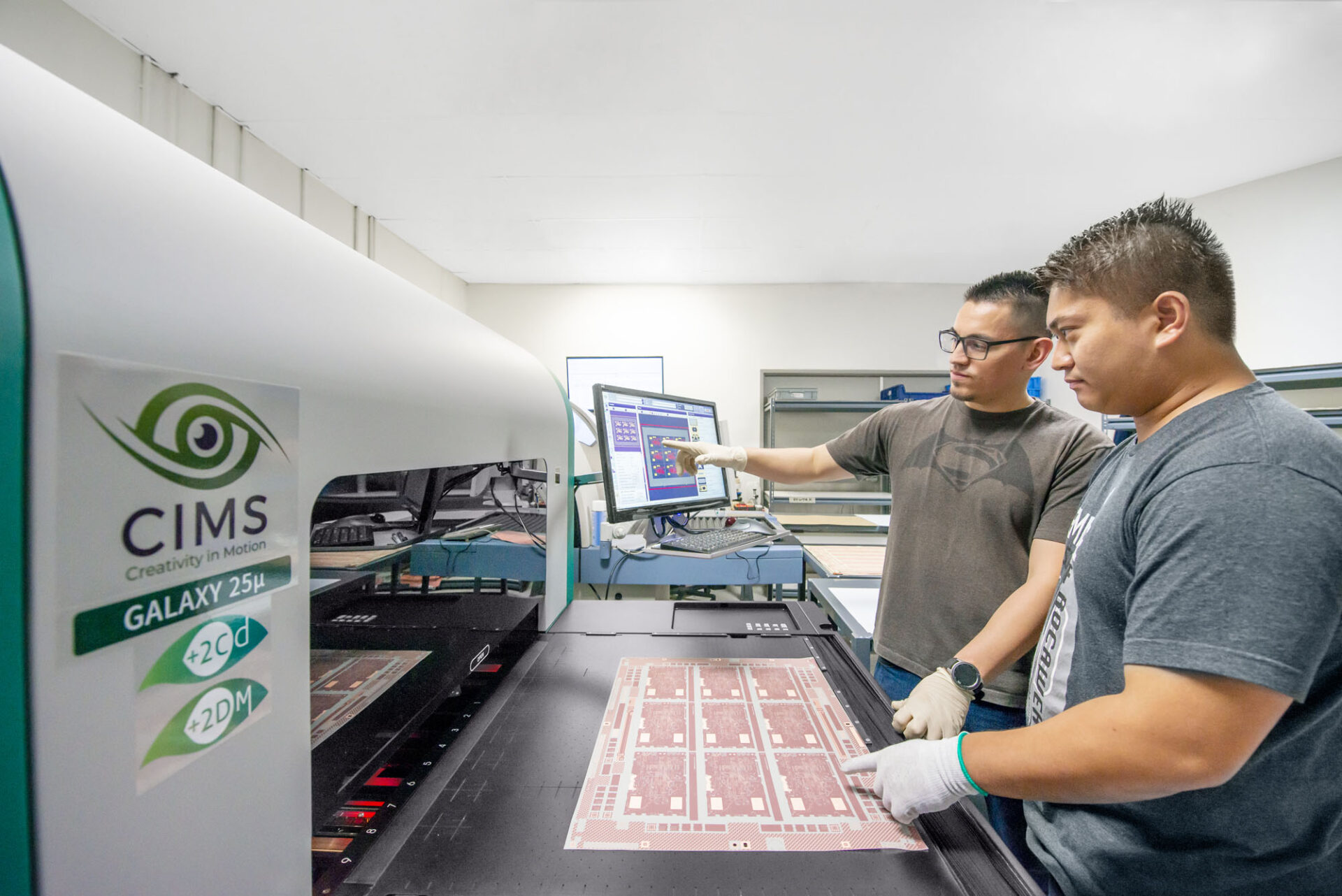 Our Prototyping Process
PCB prototypes are a timely solution for companies who want to test their electronic designs before investing in production quantities. Summit can fabricate prototypes, NPIs, or low-volume PCB projects within any desired timeframe. This gives customers the chance to analyze their boards, make improvements, test again, and verify that the final PCBs will perform as desired.
Dedicated Prototype Facilities
5 of our 8 facilities are designed to quickly fabricate and assemble rigid, flex or rigid-flex prototypes and low-volume projects. No minimum quantities – even a single board is acceptable. Standard turn-times are 3-5 days depending on complexity.

Summit Chicago – Evaluation, prototype and quick-turn boards.

Summit Denver – Built specifically for quick-turn, prototype PCB assembly.

Summit Hollister – Specializes in 24-hour turns.

Summit Santa Ana – Quick-turn, low-medium volume fab. and assembly.

Summit Santa Clara – Specializes in quick-turn, NPI, pre-production builds.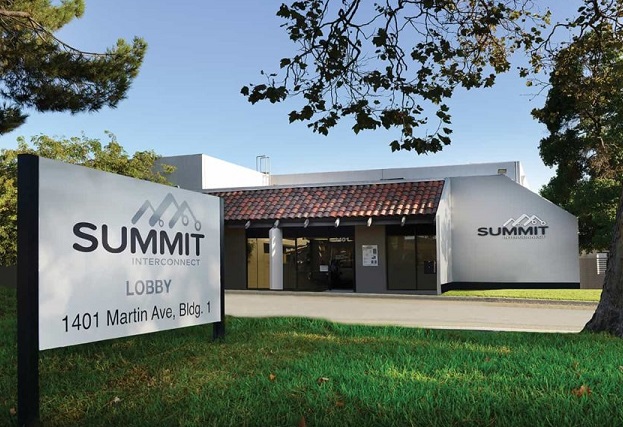 Prototype PCB capabilities highlights
Multiple material options and surface finishes
Adhesive and adhesiveless
Stiffeners
Turnkey assembly