We prioritize service
Summit's teams are led by some of the most experienced veterans in the industry. When working with our customers from concept to final product, we help you solve even the most challenging design requirements.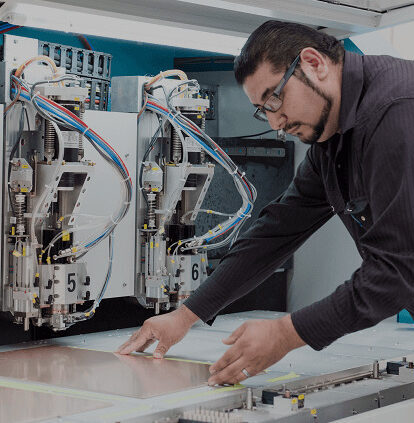 1
Accurate, Quick Quotes
From quick-turn quotes for straightforward designs to complex boards for expansive DoD programs, all RFQs are reviewed in detail by one of our skilled quote team members.
We make sure to fully understand your requirements including quantities, desired delivery date, budget parameters, certification requirements, and more.
Request a Quote
2
Design For
Manufacturing (DFM)
Did you know approximately 85% of PCB projects sent to Summit have potential manufacturing issues? Every project is thoroughly reviewed by our CAM engineers and design files are checked for manufacturability by DFM software.
Customers receive comprehensive reports and individual assistance correcting all identified issues before they cause delays or add additional cost.
Learn more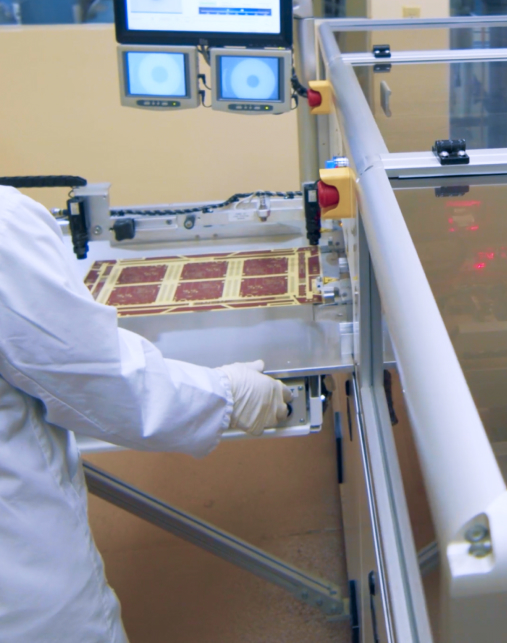 3
Flexibility for Complexity
Summit's engineering staff and technology teams provide an additional layer of service to customers with extremely complex technologies.
We are available to discuss your design in detail and apply our manufacturing know-how to produce your exact boards. We engage our customers during the design process and then provide constant communication during fabrication and/or assembly.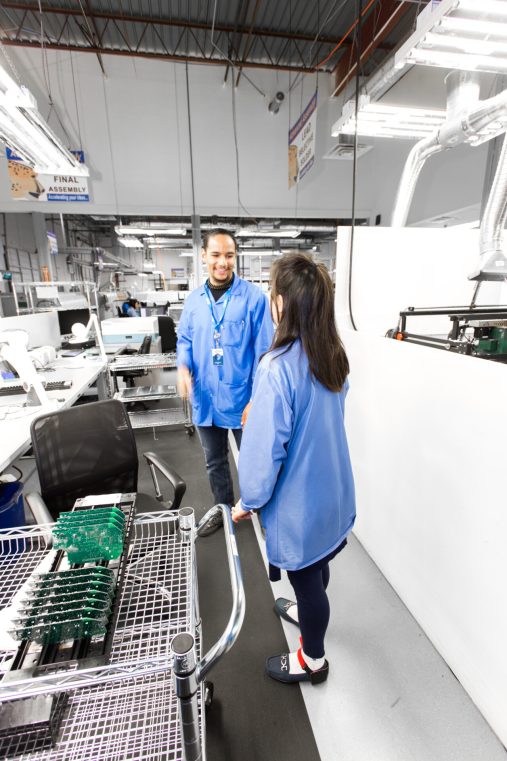 4
Consistent Communication
You'll have a single point of contact from start to finish. And, our online customer portal delivers convenient information with features such as:
Process tracking
Status change notifications
Shipping notifications
Sign up to access the portal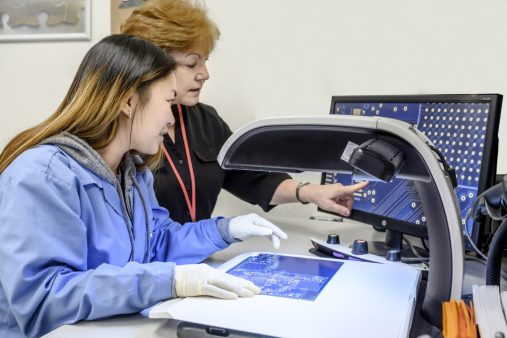 5
Results You Can Trust
When working with Summit, you'll have an exceptional experience from start to finish. We believe in our clients and their projects, and we understand the significance of their work beyond the PCB build. We work closely with engineers, designers, and buyers to deliver highly reliable products.
We manufacture a broad range of PCB types and technologies for a one-stop solution